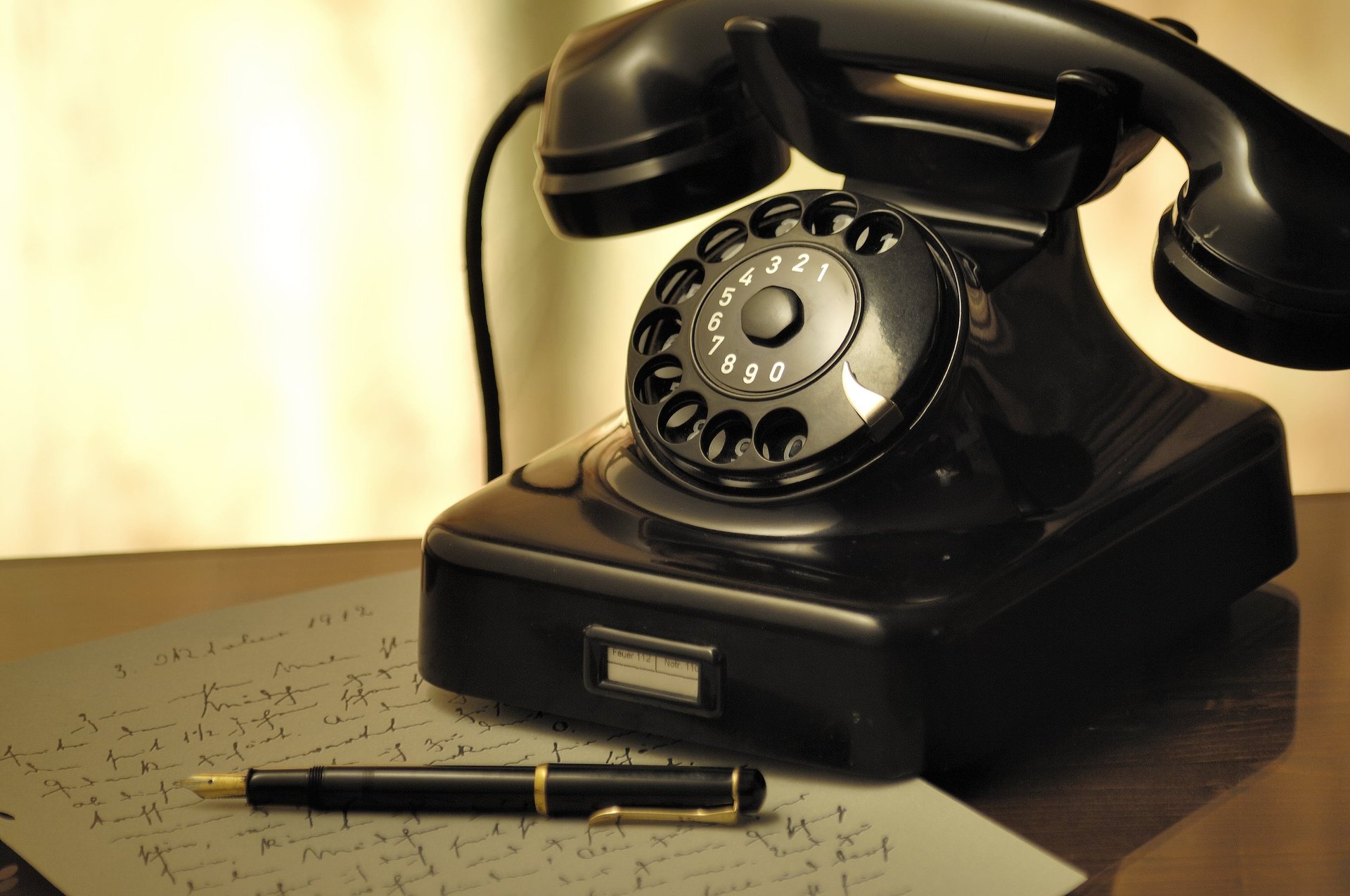 Should you have a new project or a novel business idea that demands high-quality digital media services, The Media Kraken stands ready to assist. Our extensive range of services includes videography, photography, and graphic design, ensuring that all your creative needs are covered. Kindly send us an email, and we will promptly reach out to you to explore and materialize your creative visions. We look forward to meeting with you and collaborating to bring your ideas to life.
info@TheMediaKraken.com
Lights, Camera, Let's Get Kraken!