The Media Kraken is a digital media company specializing in Video Production, Photography, and Graphic Design. With a passion for storytelling, The Media Kraken produces visually stunning content that captivates audiences and brings ideas to life. From concept to final delivery, we work closely with clients in a variety of industries to ensure their vision is realized and their message is conveyed effectively through digital media.
Welcome to The Media Kraken!
Growing up surrounded by imaginative and innovative individuals—my father, a connoisseur of intricate machinery, and my mother, a film major with a talent for capturing life's precious moments—I was exposed to a multitude of hobbies and talents. This environment ignited my interest.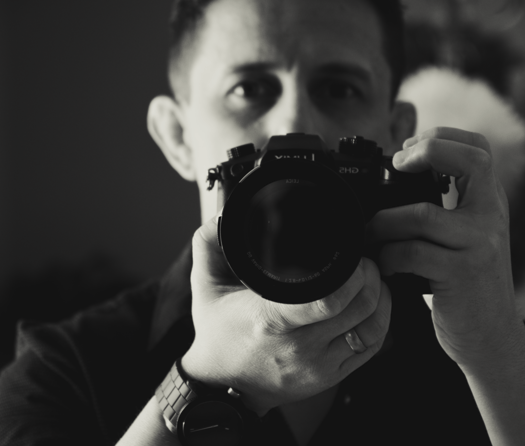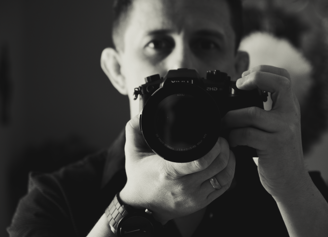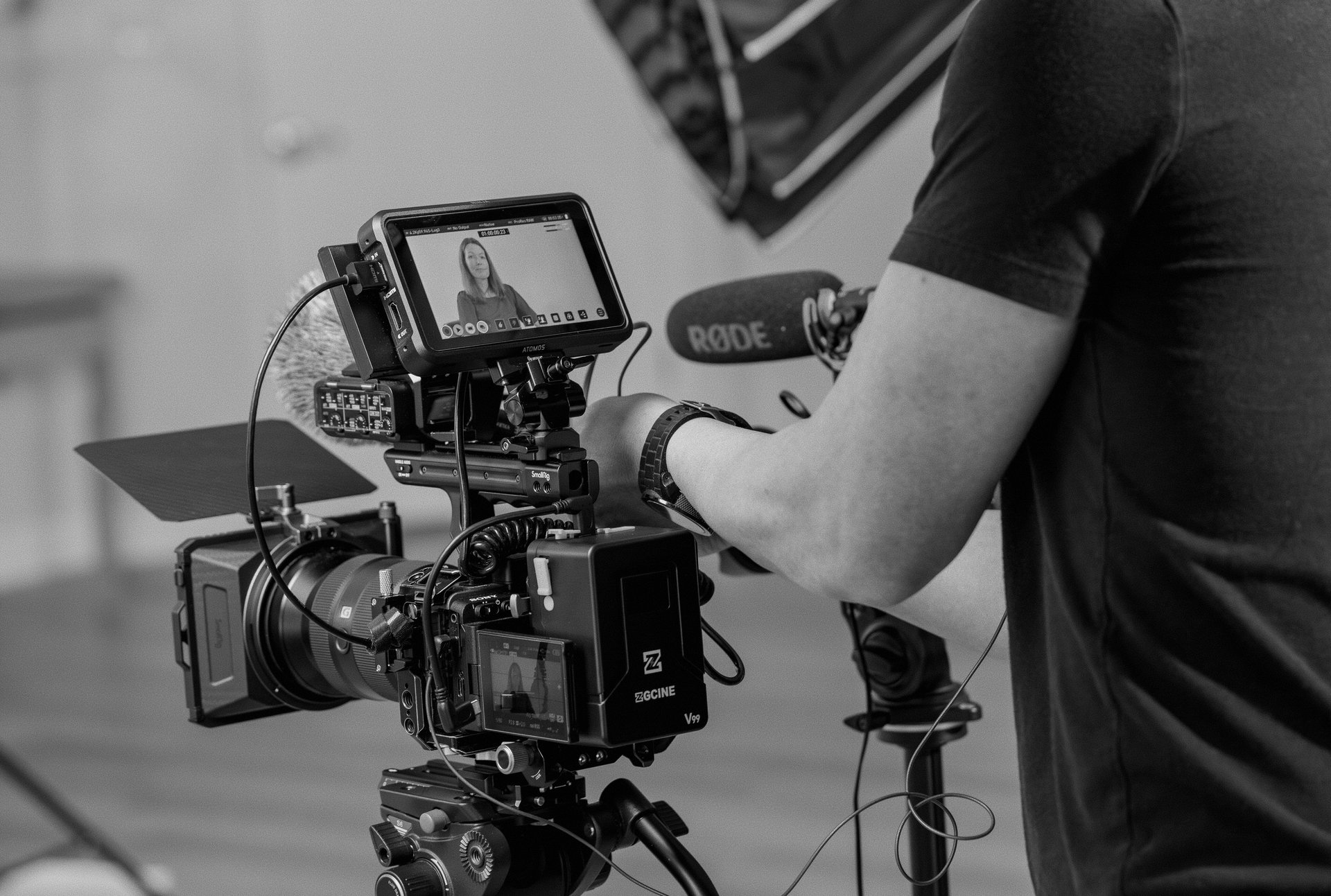 We are committed to finding the perfect balance between professionalism and creativity to effectively represent and express your business, vision, and story.
Sign up for our newsletter!
Sign up for our newsletter and never miss the newest blog post.